---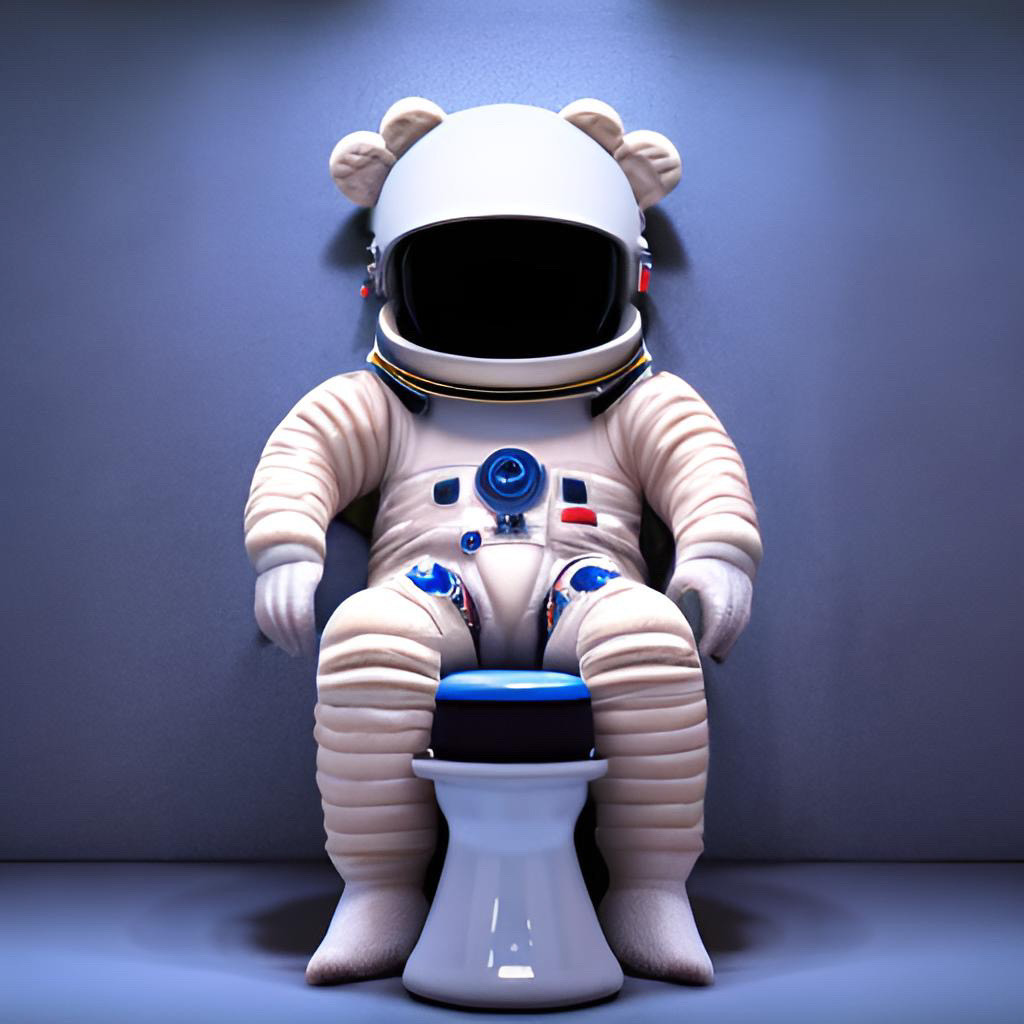 Biography
---
Bear Gallagher-Cole also known as Bear the Astronot has spent decades of his life making music. He started as a poet, which quickly led to him writing lyrics at an early age. He recorded his first mixtape over instrumentals and onto cassette in 1993. Many Many more followed.
Bear bought a keyboard and began making beats with a keyboard, whatever instruments he could get his hands on, a sampler, and turntables. His first band was a heavy metal trio, with him rapping over hard drums and guitars. This was in 1994-1996, well before Rap-Rock was even a thing. People thought it was crazy!
In the late 90's and early 2000's Bear was an MC, Producer, and DJ for multiple Hip-Hop groups and bands. Touring the US, opening for big name acts, and starting to develop a career in music. He DJ'd multiple Clubs all over the Southwest as a way to pay the bills, and afford gear and studio time. He was offered several Record Contracts, but he was just never comfortable with the idea of doing what they wanted. They never understood his vision. 
In the early 2000's Bear had several projects rapping over Electronic Dance Music and House. Those two didn't belong together! This was far before anyone was mixing these genres. People thought it was crazy! Now, this is basically a staple sound.
He tired of hearing "Be More Eminem, or we really need more Club Tracks." 
In and around 2006-2007 Bear decided to go Solo. His first major release was Cricket Songs, all engineered, written, performed, and produced by himself. It was a unique sound, but was well received by the underground Hip-Hop scene around the Southwest. 
By 2009 Bear the Astron0t had several releases, and was being offered multiple contracts from boutique labels. After winning Best Hip-Hop Group in the state of Arizona from the Phoenix New Times in 2009 Bear decided it was best to just keep it independent. 
He now makes music as he pleases, when he pleases, and releases it all himself. This gives him the ability to share his almost scarily eclectic tastes as he wants.
In about 2011 Bear started working on several projects mixing Bluegrass and Country with Hip-Hop. Yelawolf hadn't written Love Story, there was no Old Town Road, just Bubba. People thought Bear was crazy! 
You can find more music by his alter ego Turntable Kachina, which consists mainly of instrumental projects for Movies & Games. You can also find many mixes by Dj Bear Cole right on his website. DJBearCole.com From 1993 to today, from the first little 4 track cassette recorder his father bought him to a full home studio, Bear has made music a major part of his life. Thank you for listening, and giving life to his work. Peace.
---